Denver's  Premiere Sprinkler  Installer
We specialize in all aspects of exterior design and installation with an emphasis on quality workmanship, professionalism and meticulous attention to detail.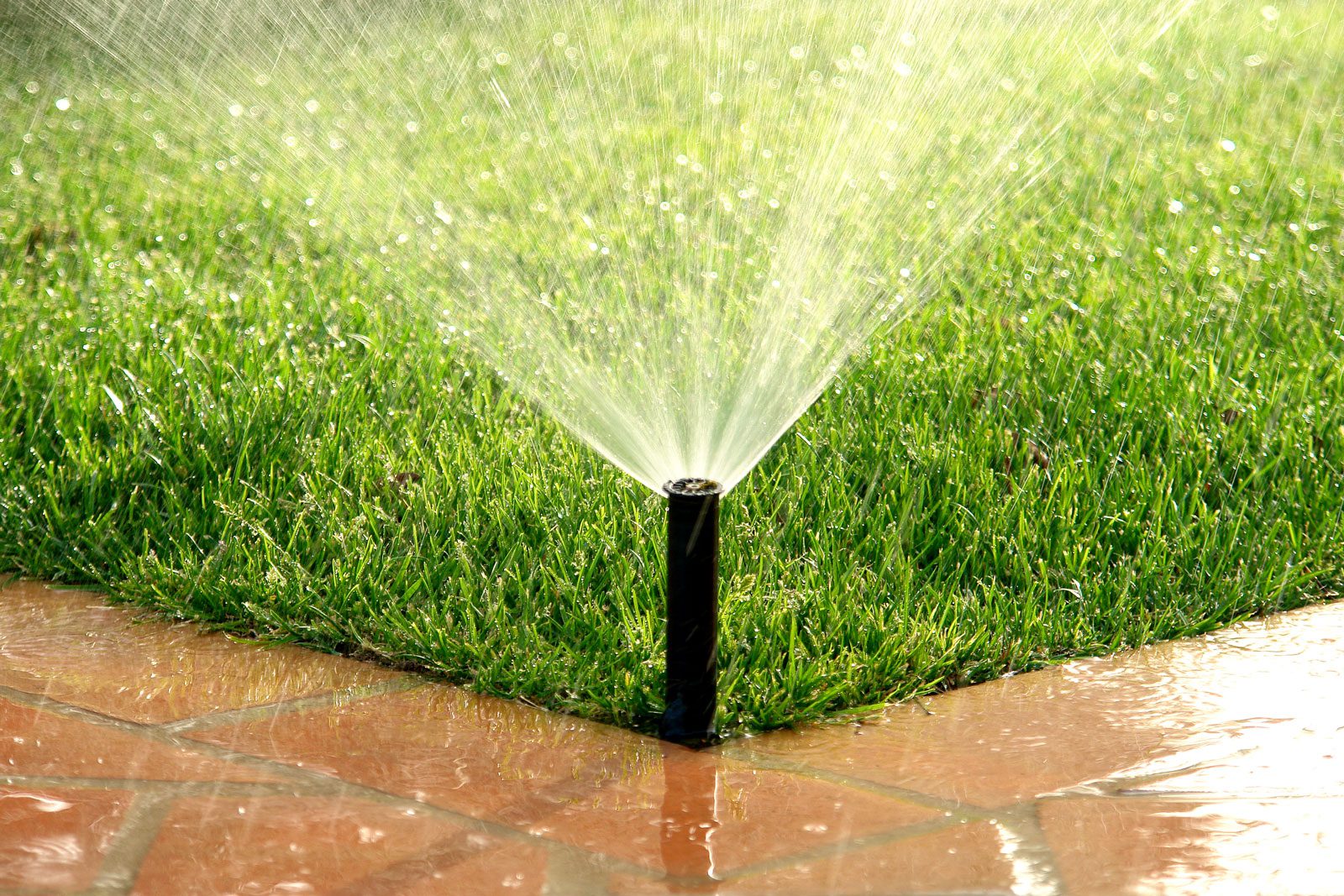 Bonus 1: $973 off full installation with code ACME973
Bonus 2: A $150 Sprinkler Blowout to Winterize Sprinkler System
Total of $1,123!

ACME LAWNS specializes in sprinkler repair and sprinkler installation. Have your sprinkler system repaired right the first time by calling ACME LAWNS when your sprinkler system is in need of care.  

To ensure your system remains safe during the winter and starts up safely again in the spring, have ACME LAWNS winterize your sprinkler system. We take extra care in shutting off your sprinkler system so you don't end up with a nasty sprinkler blow out surprise come springtime.

Homes throughout the Denver Metro area have benefited from custom landscape design and masonry from ACME LAWNS. After years of service, our customers expect only skilled work at an affordable price from our qualified artisans.
See What Our Happy Clients Are Saying
Manuel was on time for the estimate last year and started on time this year. His estimate was also very competitive. He and his crew were very friendly and the clean up after the install was awesome. Manuel followed up for some tweaking of the system without hesitation. I am very happy with the service Acme Lawns provided!
–Susan P.
Manuel and his team were incredibly efficient and professional. From the initial quote through the installation of my new sprinkler system (which they did in 1 day), everything exceeded my expectations. I absolutely would recommend the pros at Acme Lawns!
–Adrienne R.
Very professional and didn't use subcontractors. Manual gave lots of suggestions and never pushed a product on me. I highly recommend them for a job well done!
–Christy G.
From stunning landscapes to expertly designed & installed masonry…to inviting patios and decks…from outdoor kitchens to open-air fireplaces…from adding curb appeal to creating a backyard retreat …ACME LAWNS interprets your tastes and expresses them in spectacular, naturally harmonious landscaping and sprinklers.
At ACME Lawns Sprinklers & Landscaping, we have only one focus: to fulfill all your lawn care needs. Our services we offer range from sprinkler repair and install to weekly lawn maintenance. We are a one-stop shop and have been doing business for a very long time. We have been servicing the Denver Metro area since 1985 and do not plan on going anywhere. We are very reliable, consistent, and worry-free maintenance company.
We will take care of all your lawn care needs so you can spend your time on more important things like family, hobbies, and relaxing.  You can absolutely count on us to show up as promised, guaranteed! If for any reason you are unsatisfied with our service, we will quickly re-perform the service to your liking.
Please call or click here to arrange a consultation. We look forward to serving you!
Get a Free Estimate Today
Schedule service this month and receive 2 bonuses!
Bonus 1: $973 off full installation with code ACME973
Bonus 2: A Sprinkler Blowout to Winterize Sprinkler System after install valued at $150
Total of $1,123!